Search News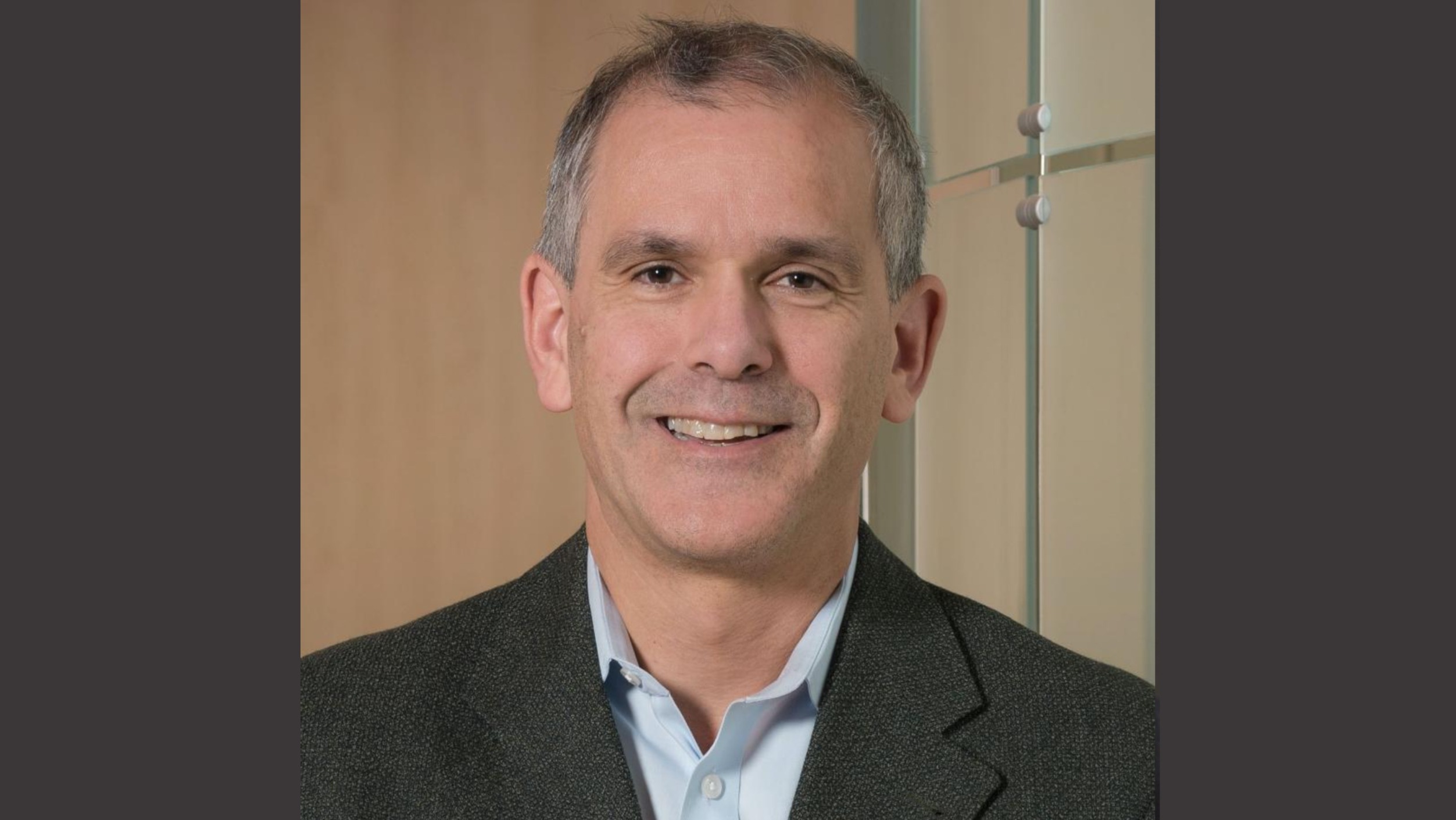 October 9 2020
On October 30, 2020, at 11 am EST, CPLB will host The Global Burden of Disease and Covid-19: Epidemiological and Ethical Questions, with Dr. Chris Murray, founder and Director of the Institute for Health Metrics and Evaluation (IHME).
CPLB's Dan Hausman, a leading philosopher of economics and population-level bioethicist, will interview Murray on the Global Burden of Disease project, the ethical and philosophy of science dilemmas it raises, and how it contributes to our understanding of COVID-19. CPLB Program Manager Monica Magalhaes will introduce the event
CPLB Director Nir Eyal, Murray, and colleagues recently co-edited Measuring the Global Burden of Disease: Philosophical Dimensions (OUP), to which Dan Hausman contributed two chapters.