Search News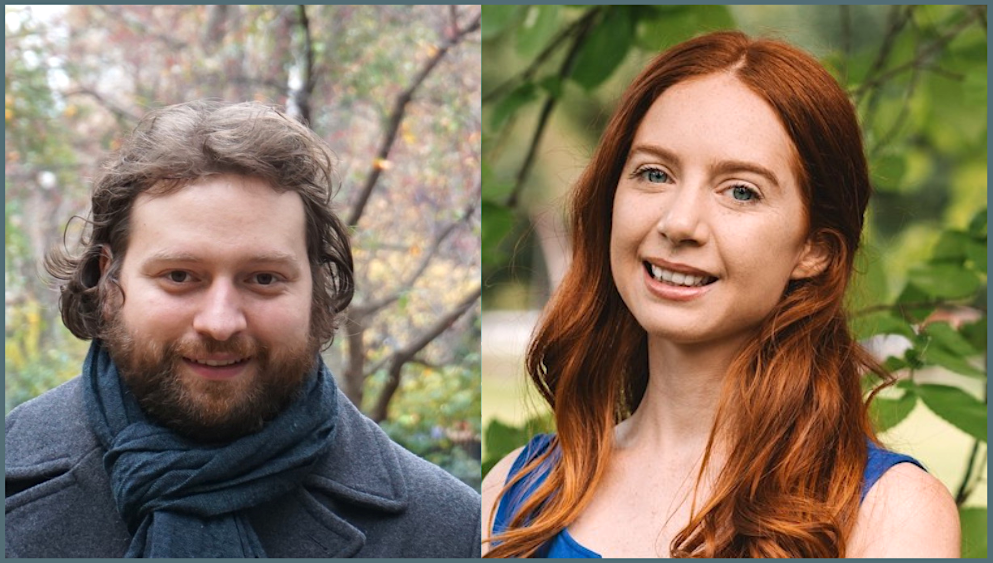 August 10 2023
CPLB Director Nir Eyal and former CPLB postdoc Bastian Steuwer recently published "Ethical and Legal Race-responsive Vaccine Allocation" in Bioethics, where Eyal and another former CPLB postdoc, Bridget Williams recently published a separate paper, "When offering a patient beneficial treatment undermines public health".
The paper with Steuwer argues that concerns raised during COVID that "race‐responsive" vaccine prioritizations would be ruled unlawful were exaggerated. It proposes a new method for incorporating appropriate race‐responsiveness, which turns artificial intelligence, and specifically its artificial and "black box" nature, into instruments of social justice.
The paper with Williams argues that when offering someone beneficial care would thwart the similar or more serious medical needs of more people, including in some ICU triage choices, nonconsequentialism sides with denial of the beneficial treatment.