Search News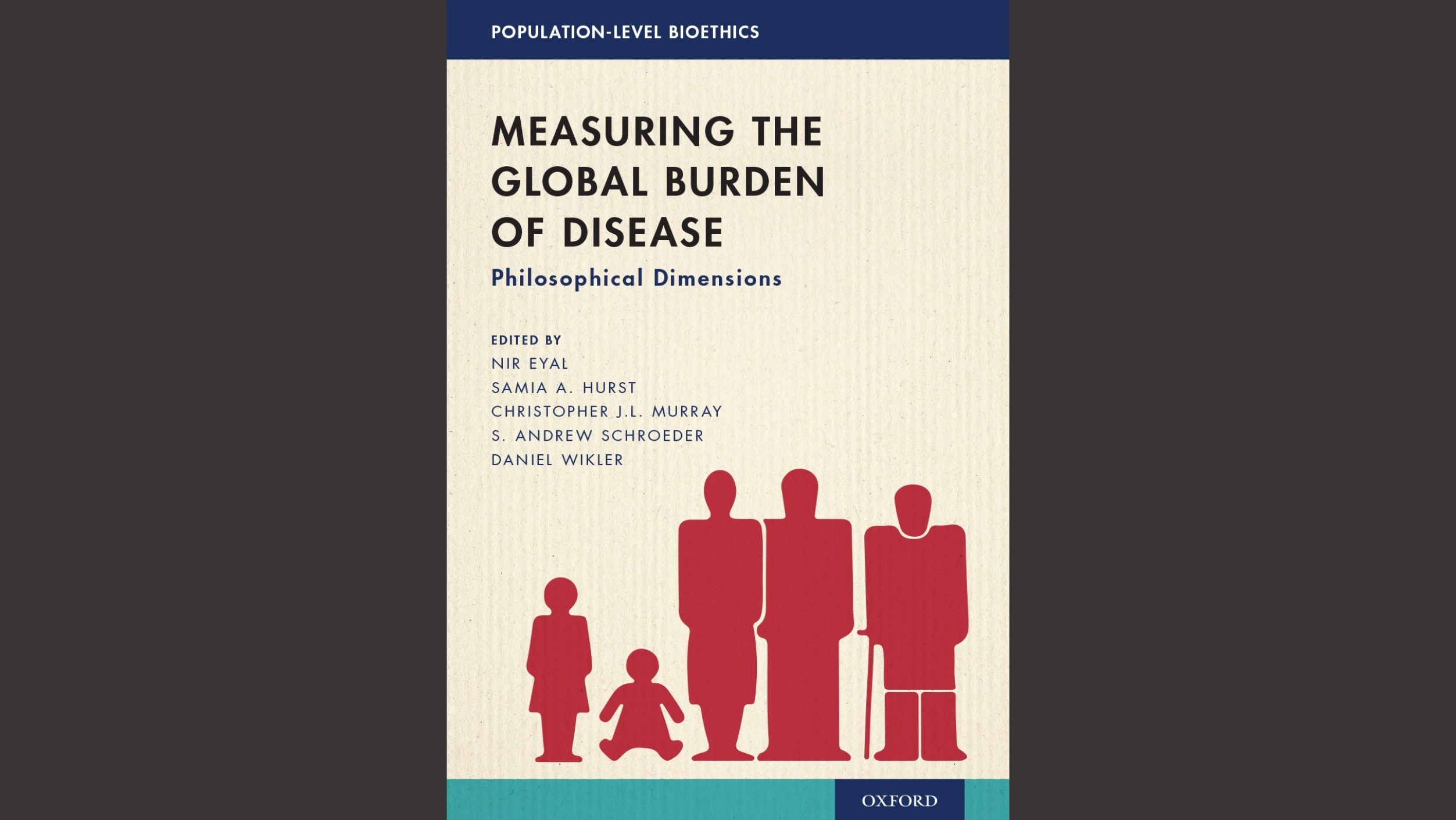 June 2 2020
Oxford University Press has released Measuring the Global Burden of Disease: Philosophical Dimensions. The volume was edited by CPLB Director Nir Eyal; Samia Hurst of the University of Geneva; Christopher Murray of the Institute of Health Metrics and Evaluation, who directs the Global Burden of Disease Study; Andrew Schroeder of Claremont McKenna College; and Daniel Wikler of Harvard University. 
The volume contains contributions from leading thinkers in the measurement of health, including Daniel Hausman, also of CPLB. 
It is the fifth book in OUP's Population-Level Bioethics series, edited by Eyal and Wikler.