Search News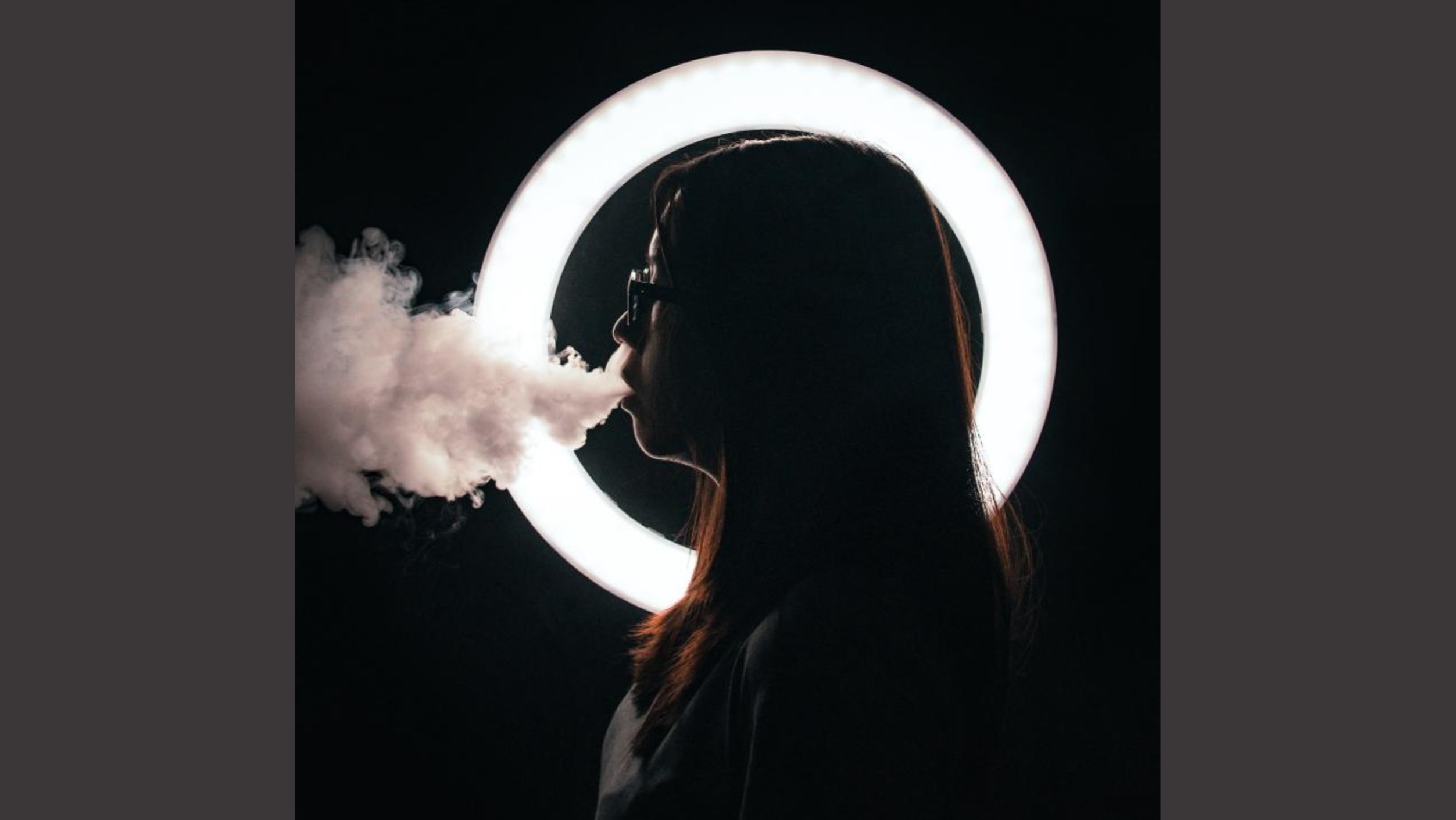 September 11 2020
Program Manager Monica Magalhaes and CPLB Director Nir Eyal have new papers in Nicotine & Tobacco Research, addressing the ethical dilemma raised by electronic cigarettes, which promise harm reduction to smokers but also create risks of dependence to young people.
Eyal's paper argues that is it permissible and preferrable to promote general population health over the health of individuals who are unlikely to smoke but likely to vape; Magalhaes' paper argues that common-sense reasons to prioritize the young over adults, which may be accepted in other areas of heath policy, do not apply to the case of vaping.
The papers will be part of a forthcoming special issue of that journal, on the ethics of alternative nicotine delivery systems and harm reduction approaches in tobacco control, which Magalhaes and Eyal are co-editing with colleagues.