Search News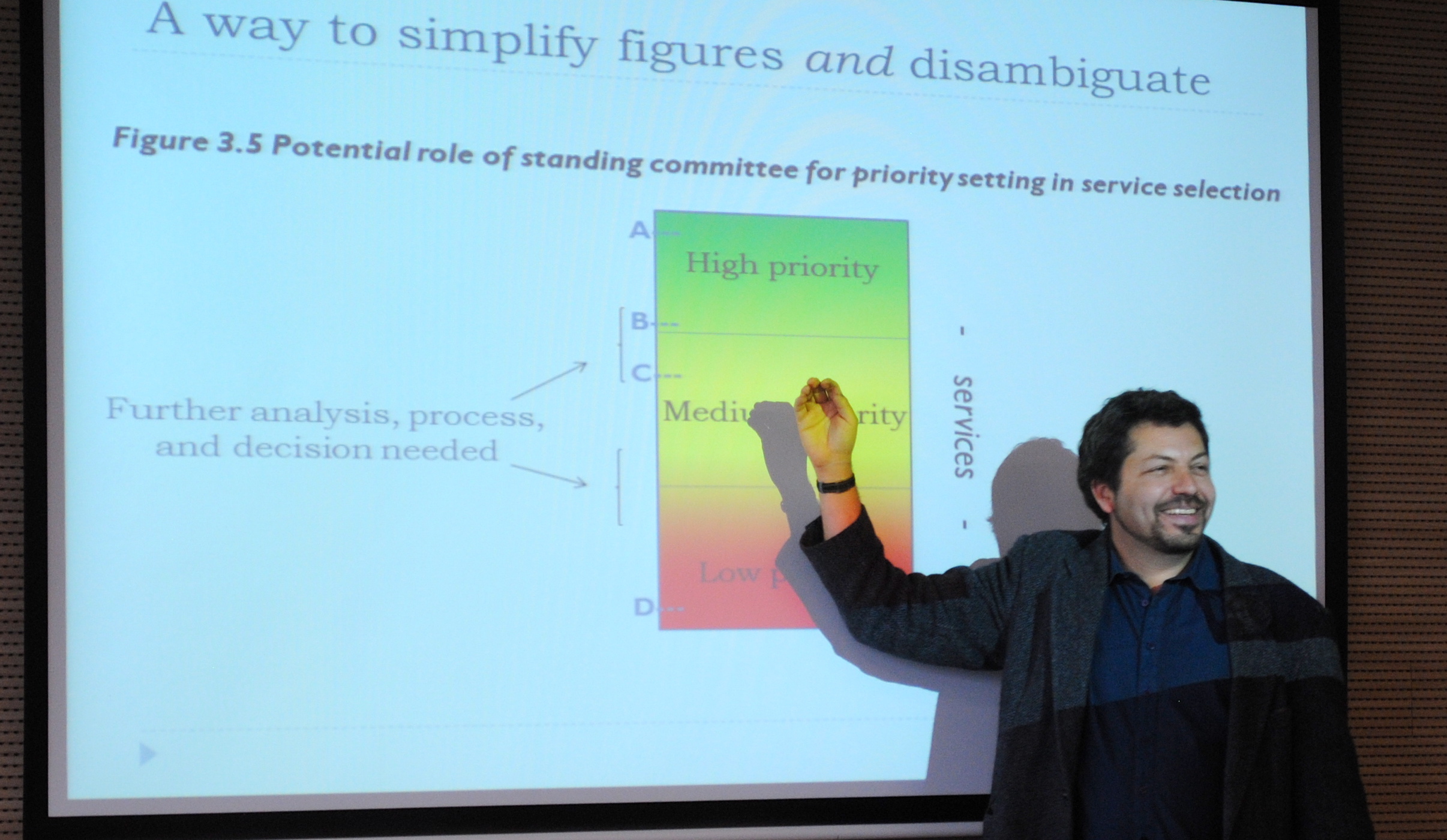 March 31 2020
CPLB director Nir Eyal, along with Marc Lipsitch and Peter Smith, have published a paper entitled "Human challenge studies to accelerate coronavirus vaccine licensure", in the Journal of Infectious Diseases.
The paper's main contention is that it would be ethically permissible to conduct human challenge trials in order to speed up testing and rollout of an effective vaccine for COVID-19. In a human challenge trial, healthy volunteers receive the candidate vaccine (or placebo) and subsequently are deliberately exposed to the virus, so efficacy can be ascertained much sooner than in a regular trial where participants have to be exposed in the course of their normal lives.
The paper also discusses the conditions that should be met to make such a trial not only permissible but also ethical.