Search News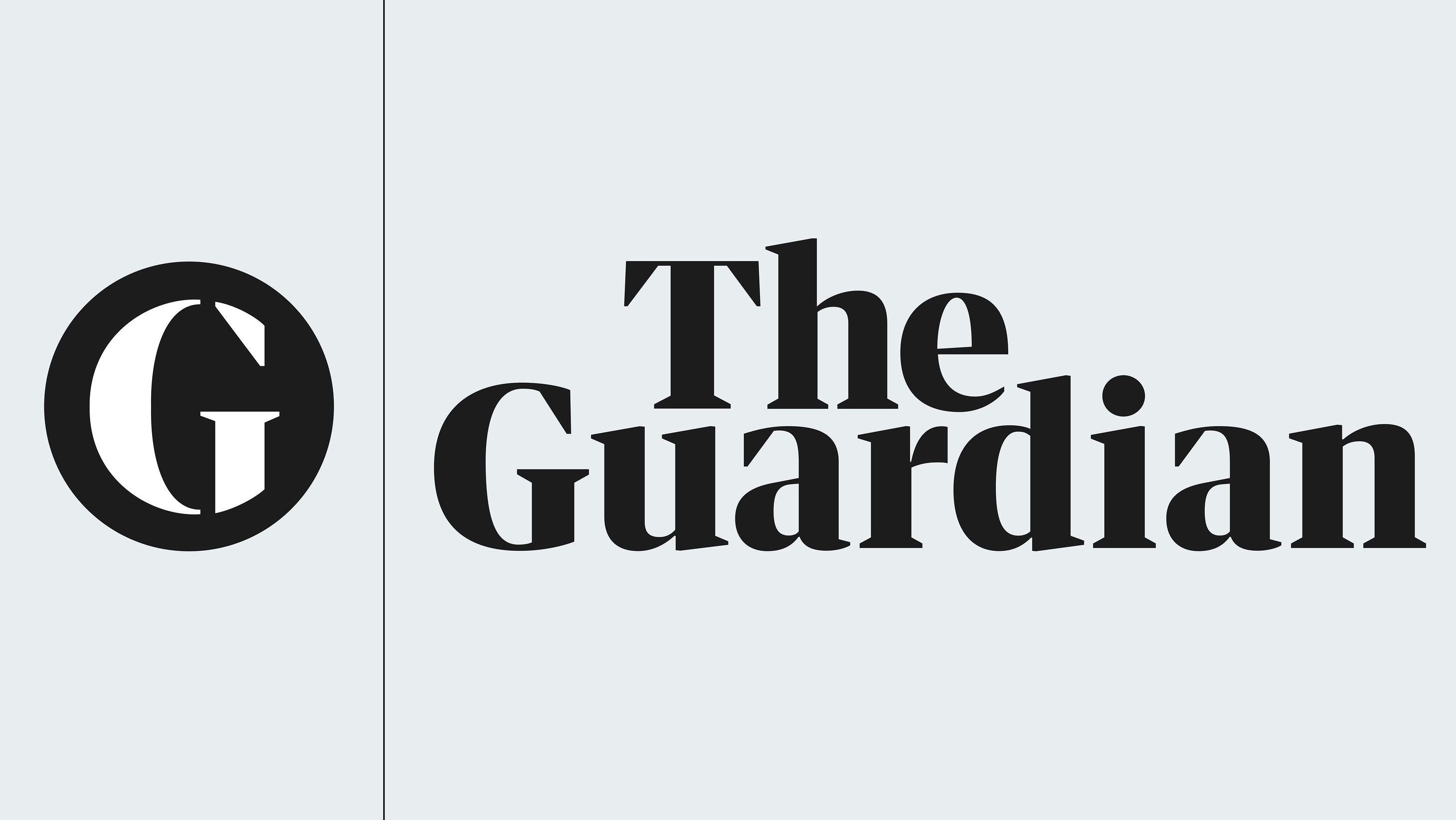 May 31 2020
A recent Journal of Infections Diseases paper published by CPLB Director Nir Eyal (with Marc Lipsitch and Peter Smith) defending the ethical acceptability of human challenge trials for novel Coronavirus vaccines (link to news item on the paper) is receiving national and international press attention.
Eyal has been interviewed on the reasons for this proposal in Nature, CNN, NPR, Vox, the Guardian, and science podcast Sidenote, among others.
The proposal was also discussed by the New York Times, STAT News, Vice, and dozes of other venues.