Search News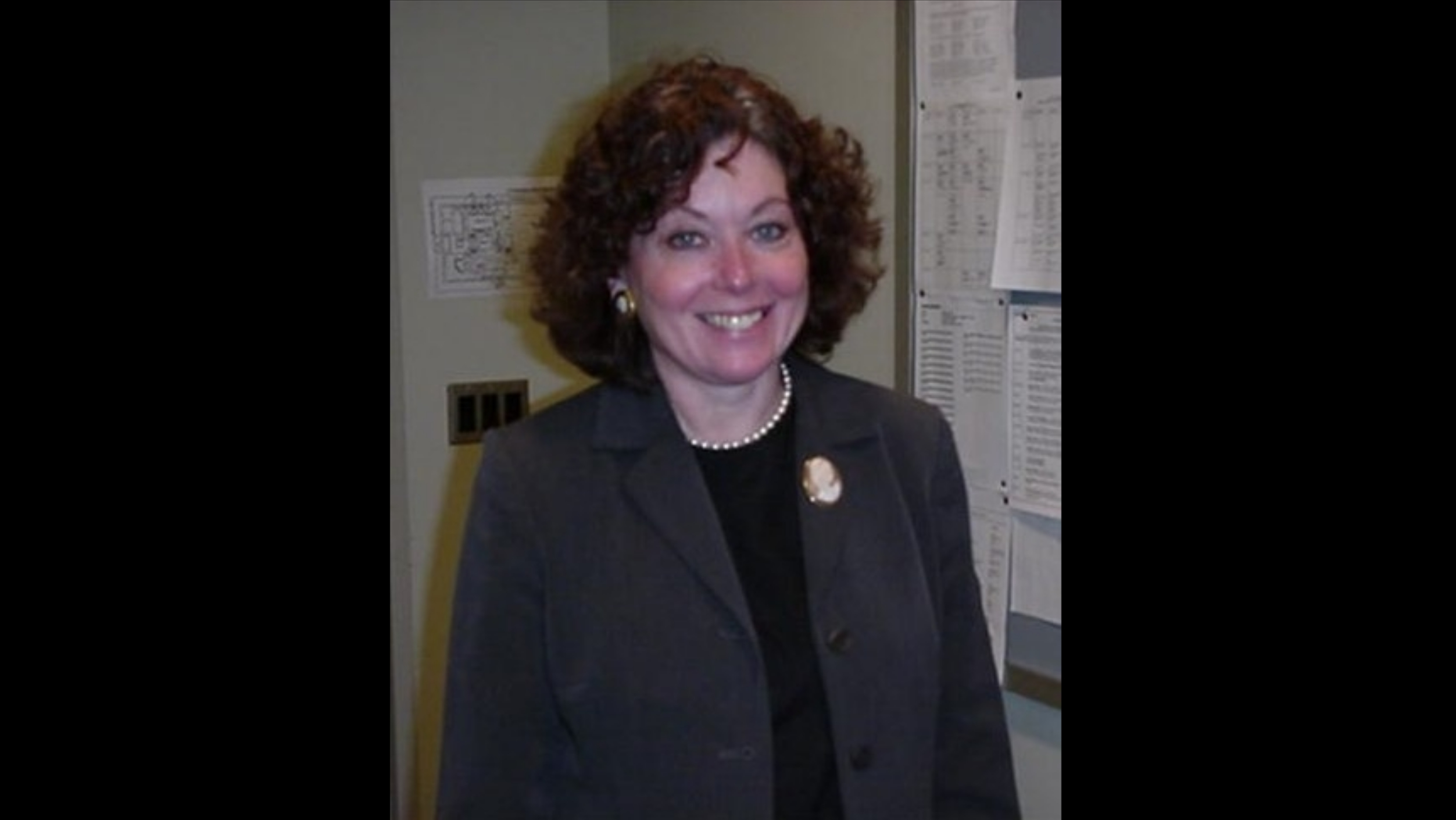 May 10 2021
Dr. Rosamund Rhodes, Professor of Medical Education and Director of Bioethics Education at Icahn School of Medicine at Mount Sinai, will give a talk entitled Privacy, Property, and Other Ethical Issues Involving the Human Microbiome at 3:50 pm on Friday, May 14.
The talk will be part of the first virtual retreat of the Rutgers University Microbiome Program (RUMP), an all-day event with over 50 oral and poster presentations, including a keynote by Dr. Curtis Huttenhower (Harvard) and a series of talks from Rutgers faculty on their microbiome-related research.
Please click here to register for the retreat.