Search News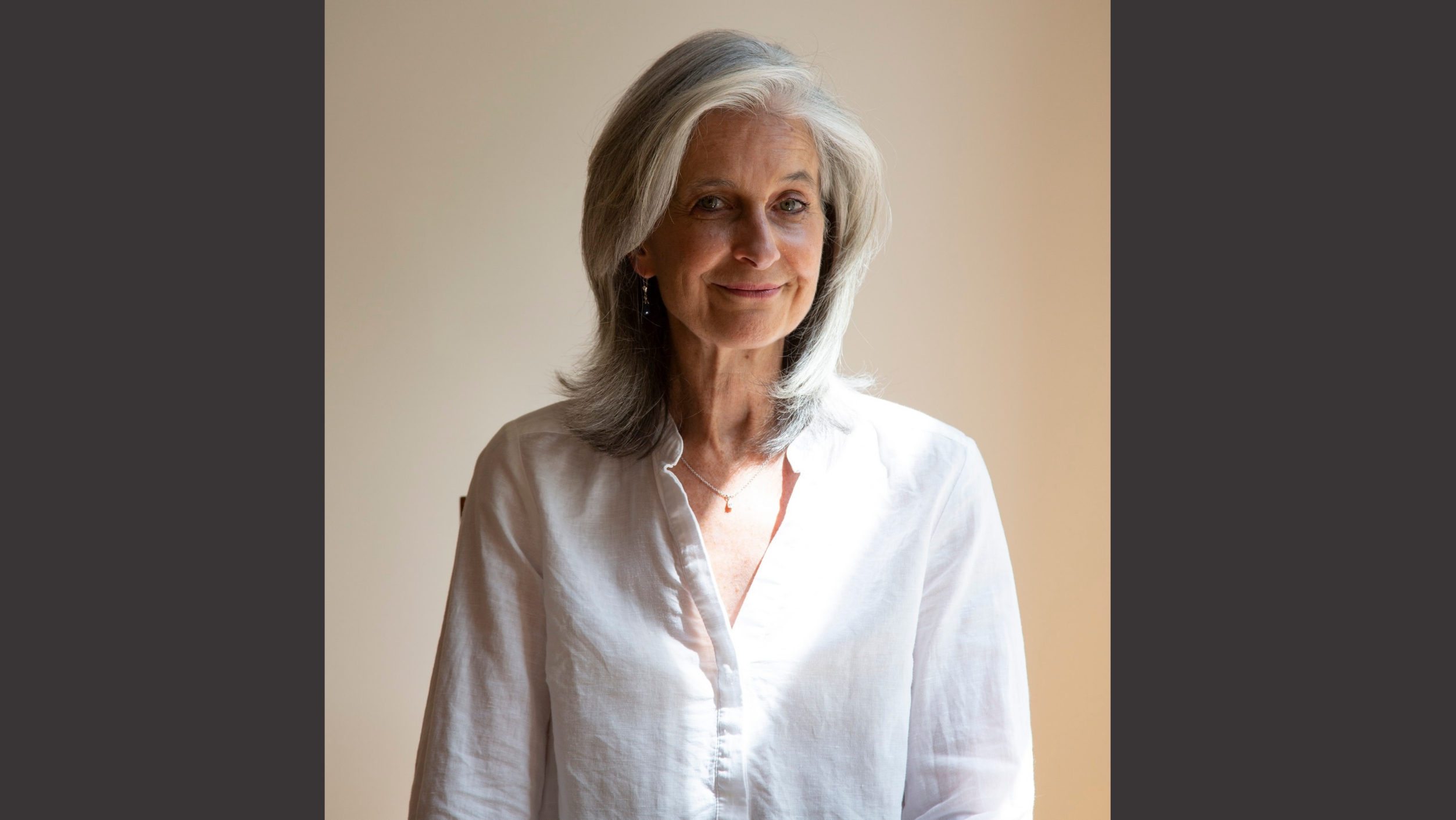 October 22 2020
On Tuesday November 10, at 4pm, Tia Powell, MD, will give the Annual Mates David and Hinna Stahl Memorial Lecture in Bioethics, hosted by Robert Wood Johnson Medical School and the Center for Population-Level Bioethics.
In the lecture, entitled Dementia Reimagined, Dr. Powell will discuss the future for people with dementia and how the COVID-19 pandemic has affected this vulnerable population.
Dr. Powell is the Dr. Shoshanah Trachtenberg Frackman Chair in Biomedical Ethics and the director of the Montefiore Einstein Center for Bioethics, and a professor of epidemiology and psychiatry at Albert Einstein College of Medicine.
UPDATE: Please click here to watch video of this event.