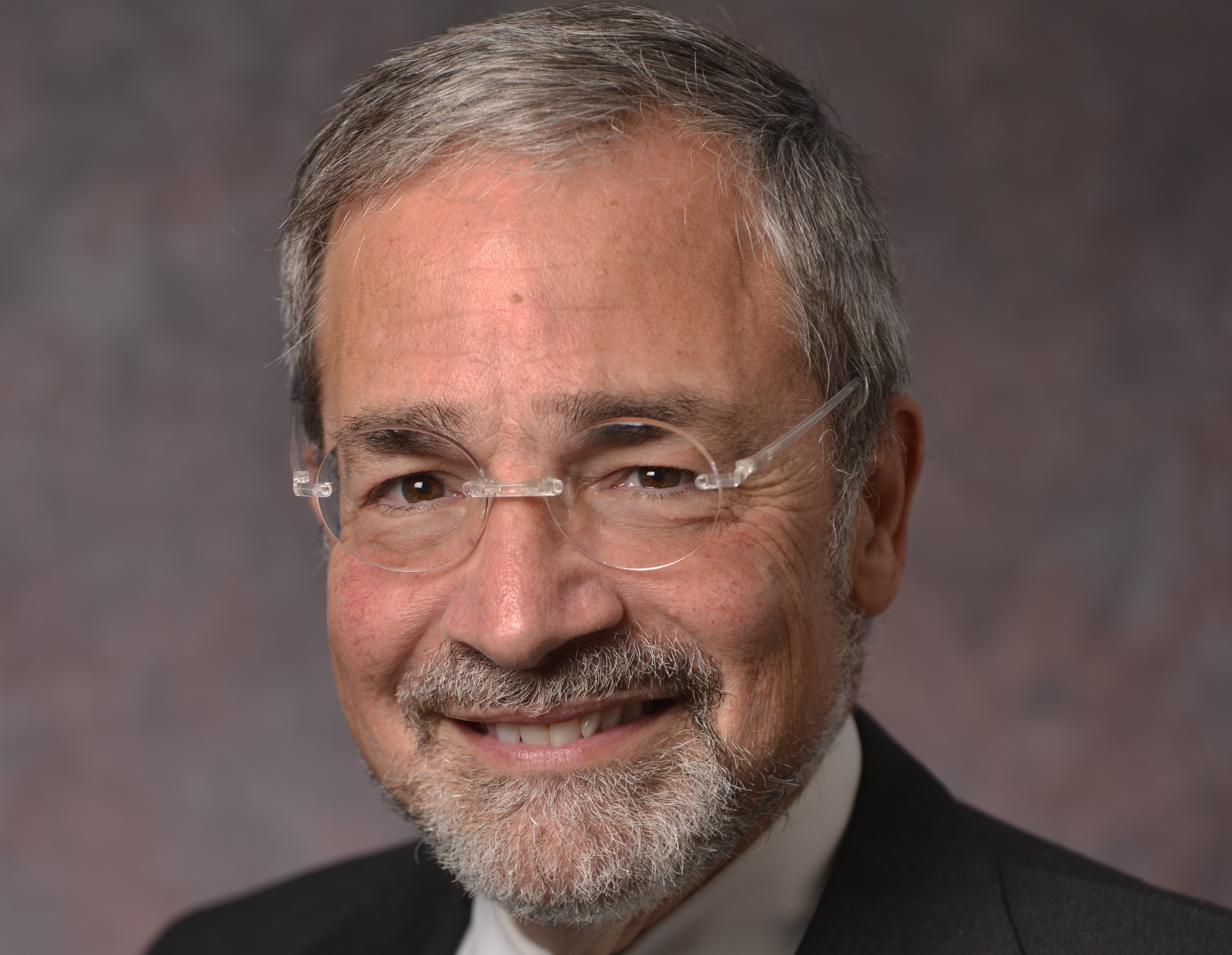 Brian L. Strom
Chancellor of Rutgers Biomedical and Health Sciences
Brian L. Strom, MD, MPH, As Inaugural Chancellor of Rutgers Biomedical and Health Sciences and the Executive Vice President for Health Affairs at Rutgers University, Dr. Strom has spearheaded the creation of an interprofessional faculty practice group; established a formal partnership with RWJBarnabas Health to create the New Jersey's largest and most comprehensive academic health system; and led a major recruitment drive to bring the nation's most talented biomedical researchers and clinicians to Rutgers. Prior to joining Rutgers, Dr. Strom was the Executive Vice Dean for Institutional Affairs, Founding Chair of the Department of Biostatistics and Epidemiology, Founding Director of the Center for Clinical Epidemiology and Biostatistics, and Founding Director of the Graduate Program in Epidemiology and Biostatistics, at the Perelman School of Medicine of the University of Pennsylvania. In addition to writing more than 600 papers and 14 books, he has been principal investigator for more than 275 grants, including over $115 million in direct costs alone. Dr. Strom has been the recipient of multiple awards in recognition of the contributions he has made in his career to clinical research.
His major research interest is in the field of pharmacoepidemiology, the application of epidemiologic methods to the study of drug use and effects. He is recognized as a founder of this field and for his pioneering work in using large databases for research.  He is editor of the field's major text (now in its sixth edition) and Editor-in-Chief for Pharmacoepidemiology and Drug Safety, the official journal of the International Society for Pharmacoepidemiology.   Dr. Strom was a member of the Board of Regents of the American College of Physicians, the Board of Directors of the American Society for Clinical Pharmacology and Therapeutics, and the Board of Directors for the American College of Epidemiology, and the Board of Directors for the Association for Patient-Oriented Research. He was previously President of the International Society for Pharmacoepidemiology and the Association for Clinical Research Training. 
Dr. Strom received the 2016 Oscar B. Hunter Career Award in Therapeutics for his outstanding contributions to clinical pharmacology and therapeutics. In 2017, Dr. Strom was named Honorary President of The Hellenic Society of Pharmacoepidemiology. Dr. Strom also chaired the Institute of Medicine Committee on a National Strategy for the Elimination of Hepatitis B and C; and the Committee on Development of a Protocol to Evaluate the Concomitant Prescribing of Opioid and Benzodiazepine Medications and Veterans Deaths and Suicides. In 2019, he was elected to the Board of Directors of the Clinical Research Forum.